About Us
/ Featured News
Donovan Neale-May, CEO, Globalfluency, and CMO Council Executive Director, presenting at Demo Traction Boston, September 2015.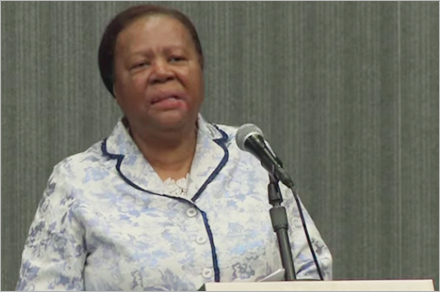 GlobalFluency and SABLE host South African's Minister of Science and Technology Naledi Pandor.
Puslidhed on Apr. 15 2015.
CMO Council's Liz Miller on research about how organizations are using analytics to improve how they engage with mobile customers.