About Us
/ Featured News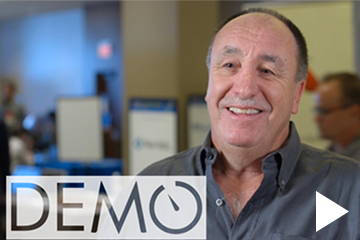 The challenges facing CMOs
Donovan Neale-May, Executive Director, CMO Council shares his thoughts on marketers as they increasingly control a bigger part of the technology budget. What are they spending it on and what is working?
Donovan Neale-May, CEO, Globalfluency, and CMO Council Executive Director, presenting at Demo Traction Boston, September 2015.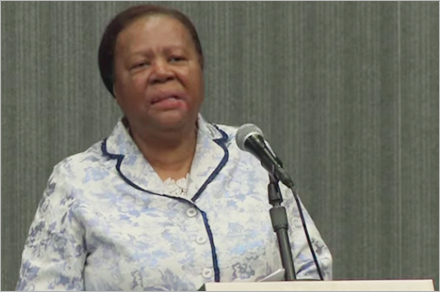 GlobalFluency and SABLE host South African's Minister of Science and Technology Naledi Pandor.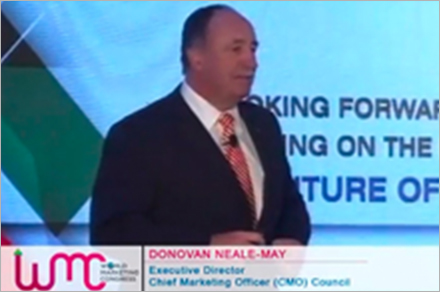 Watch the World Marketing Congress Talk by our CEO Donovan Neale-May and download the presentation.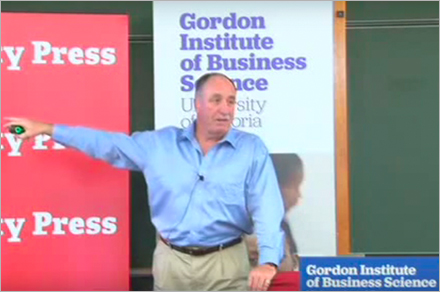 Nov 7, 2013 - GIBS Business School Gordon Institute of Business Science, Pretoria Donovan Neale-May, CEO, GlobalFluency and managing partner of the Sable Accelerator LLC (SABLE) draws comparisons between South Africa and South Korea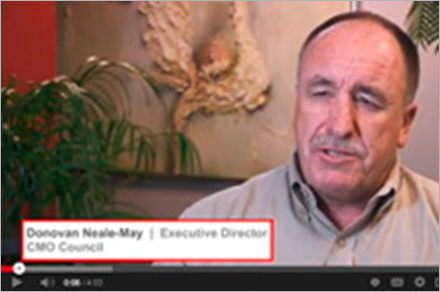 Donovan Neale-May, Executive Director of the Chief Marketing Officer (CMO) Council speaks to how Chief Marketing Officers need to focus on increasing performance and value in their organization by being efficient and effective in reaching their audiences.